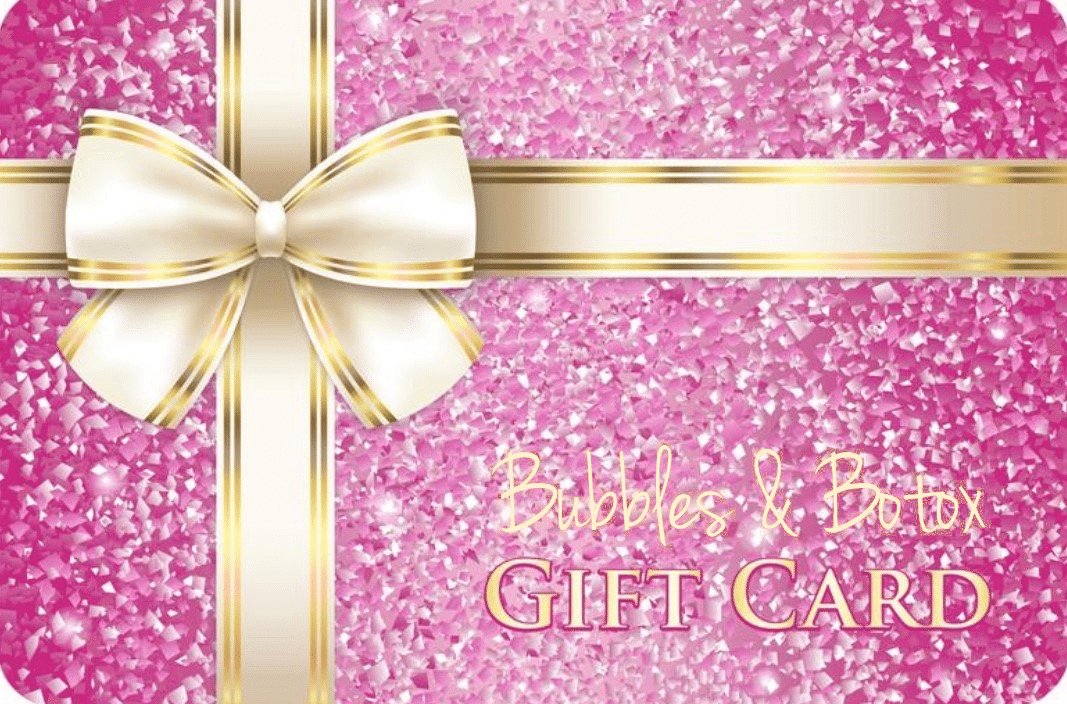 NEUROTOXIN, DERMAL FILLERS, & MICRONEEDLING
OUR SERVICES
ToxBar is an aesthetic boutique specializing in Neurotoxin, Dermal Fillers and Microneedling. Located inside a clothing boutique, it combines the personalized attention and skill of a medical spa and combines it with the look of a beauty counter.
Owned and operated by the mother and daughter duo.  ToxBar takes a unique spin on neurotoxin, dermal fillers and microneedling. Combining some of the most popular treatments into "cocktails." There is something for everyone on our menu. We can help you determine what you need to make you look and feel your best.
Not sure where to start? No problem! Emily and Tracy will provide a personal consultation and treatment plan to leave you looking and feeling like your best self. Pamper yourself this season by trying something new; ToxBar is for YOU!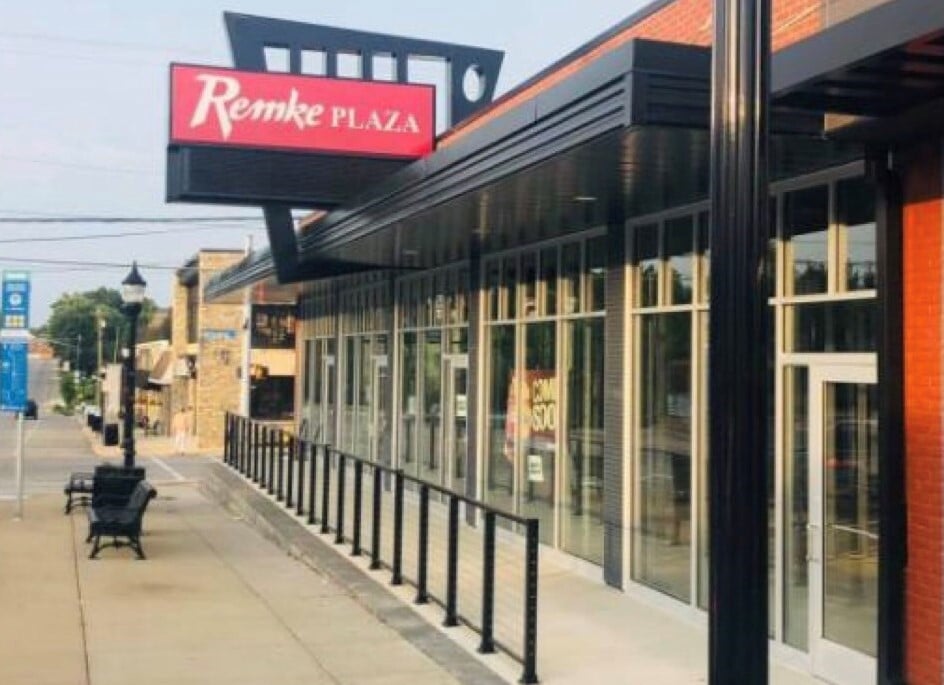 Located in the old Remke Building and faces Dixie Hwy. 
Hours:  Tuesday & Thursday 11 am-5:30 pm
ASPIRE Galderma Rewards
ASPIRE Galderma Rewards has it all. Join by clicking the "Join Here" button and create an account.  Then explore your enhanced member page to access your perks, earn points and discover benefits that are just for you. There are links at the bottom of each section to help you learn more and get the most from your ASPIRE membership

FREQUENTLY ASKED QUESTIONS (FAQ)
Do the injections hurt?
Neurotoxin injections feel like a minor bee sting.
Dermal fillers are typically infused with lidocaine (numbing agent) to lessen the injection pain, topical anesthetic is also used in some cases.
What are the side effects of neurotoxins?
Possible bruising at the site of injection
Rare but reported Headaches, eyelid sagging, diarrhea, dry eye, dry mouth, visual impairment, shortness of breath
How long do the procedures take?
For new clients- total time for neurotoxin injections- 30 mins (initial consultation, consent forms)
Established clients – 5-10 mins
For new clients for dermal fillers- 45 mins to one hour (initial consultation consent forms)
Established clients – 30-45 mins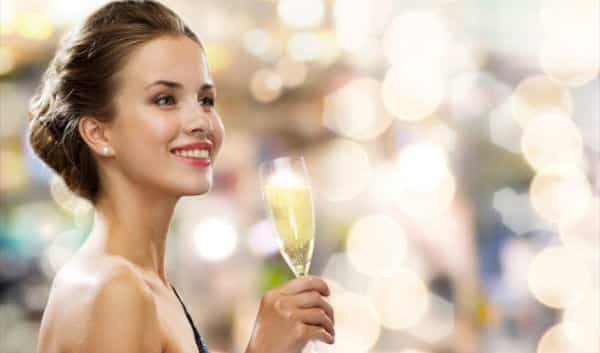 Live a little
Treat Yourself
Neurotoxins:
Non-Surgical Solution to Lines and Wrinkles
Proven to Lift the Brow
Decreases Excessive Sweating
May Reduce Migraines
Dermal Fillers:
Help restore volume loss that occurs as we natually age 
Add enhancement to the lips for a larger look
Treats fine lines and wrinkles around the mouth and lower face
TESTIMONIALS
What Our Clients are Saying
Emily was knowledgeable, honest and Friendly. We had a" Ladies night in" and it was a blast. I would highly recommend hosting a Bubbles and Botox party and can't wait to book another. My forehead, angry 11 and crows feet are gone!!! Thanks Emily!!!
HIGHLY RECOMMEND!
Tracy was very kind, attentive and knowledgeable. She made my first experience extremely pleasant. I look forward to going back.
Questions or Get In Touch
YOU DESERVE THIS
Treat Yourself and Your Friends