ToxBar Weight Loss Program
We are pleased to introduce our weight loss program! We understand how difficult it is to lose weight and keep it off. That is why we have developed a medication assisted program tailored to help you lose and maintain your weight.
We understand that medications can play an important role in helping people achieve their weight loss goals . That is why Tox Bar offers weight loss services using GLP-1 medications under the direction of a our Nurse Practioner. GLP-1 medications are a type of injectable medication that can help patients lose weight by suppressing appetite and reducing cravings. The team at Tox Bar has extensive experience in prescribing and administering these medications for successful weight loss. We will work with you to create an individualized plan to help you reach your weight loss goals.
Our program also focuses on nutrition, exercise, and lifestyle changes to ensure your success. We are committed to providing you with the best tools for success and the support you need to make lasting changes in your life.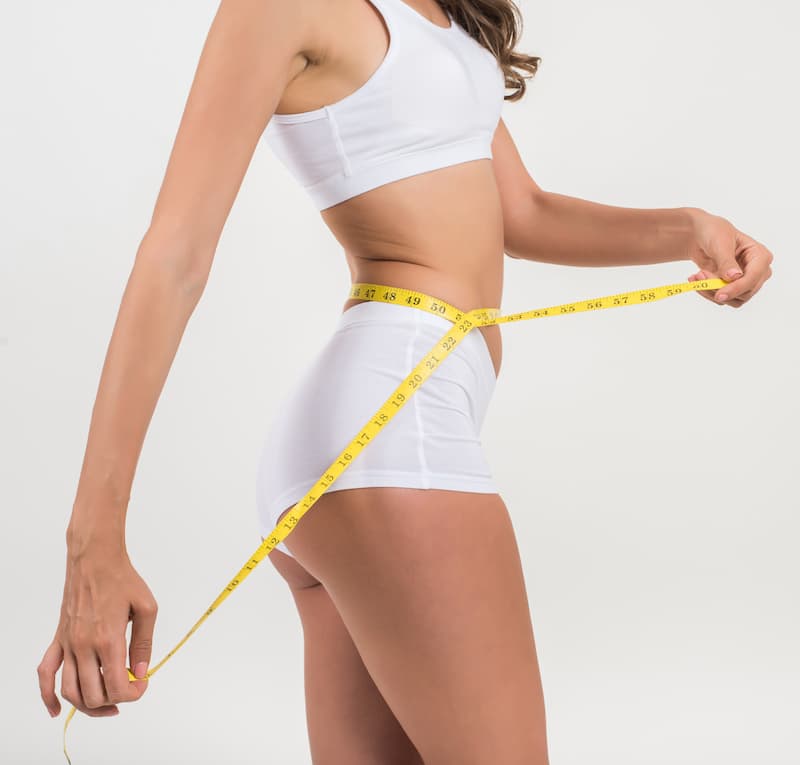 How does the medication work?
GLP-1 is a hormone that slows down how fast your stomach empties food, which helps you feel full longer. In addition to causing your pancreas to release insulin, these medications also block a hormone that causes your liver to release sugar. Together, these functions can help you feel less hungry, causing you to eat less food and lose more weight. This is also compounded with B12 to combat loss of energy.
What does the program include?
A virtual consultation with our Nurse Practitioner to determine your goals, challenges with traditional weight loss methods, and to determine if you are a good fit for the program

Optional lab work (billed through your insurance) to see if there are any issues affecting your weight loss.

Nutrition and exercise guide

Weekly weigh ins and measurements (optional)

90 day prescription for the medicine with the option to renew after 3 months 
option to go on a maintenance dose after desired weight is achieved
What is the cost?
$699 for the first month then $499 a month after
How long do I need to be on this medication?
It depends on your personal weight loss goals. We recommend a minimum of 3 months with the option to re enroll in the program if you have not met your goal. Remember, the most important thing for success in this program is to build healthy habits while on the medication and implement them once you are at your desired weight to maintain what you have lost. 
Please fill out this form to schedule an initial screen so we can make sure you are a good fit for this program. 
YOU DESERVE THIS
Call us with any questions.