Tox Bar was founded by a mother and daughter. Both Emily and Tracy saw a need in the cosmetic industry for affordable skin care services that could match anyone's budget. What began as a mutual interest in maintaining their youth as well as spending extra time together, it quickly evolved into much more with their store front, ToxBar, opening in November 2019 in Northern Kentucky. ToxBar offers dermal fillers, neurotoxins, microneedling, platelet rich plasma treatments, and skin care products.
We also travel for private parties or events. Whether it is a girls night in, corporate retreat, event at a business, we come equipped with everything to make your gathering both special and pampering.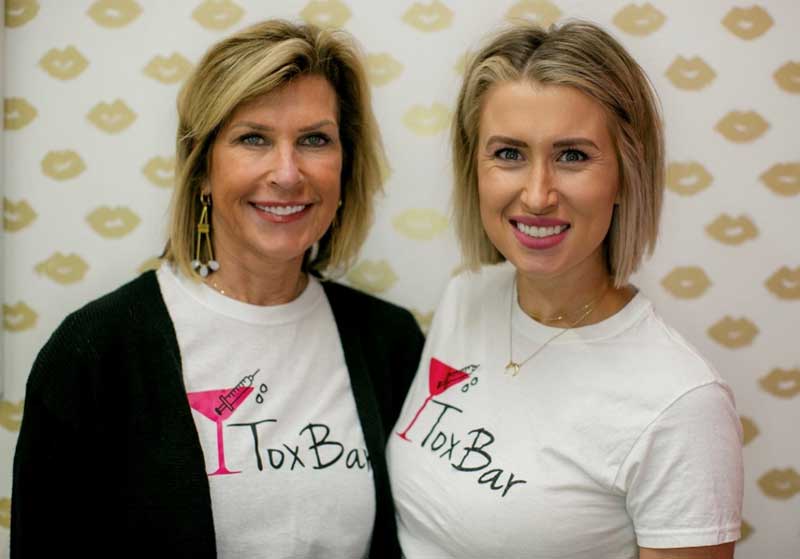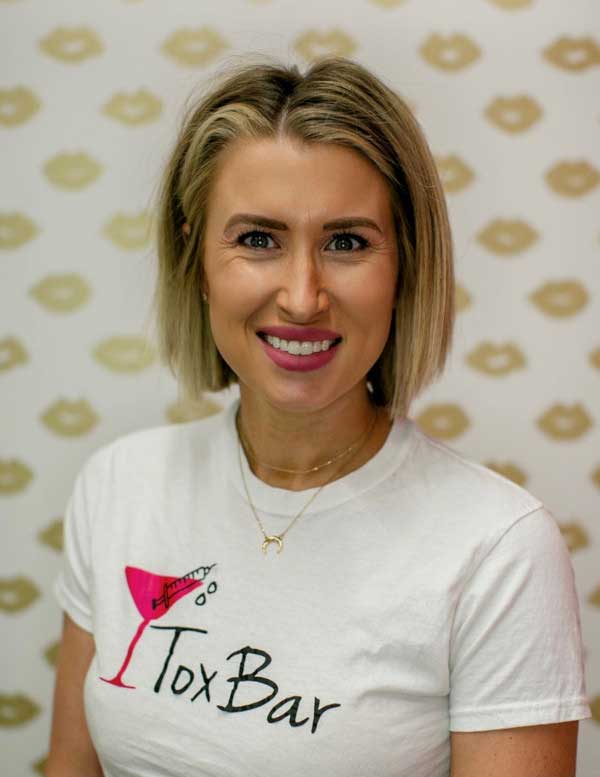 Emily is a certified Nurse Practitioner living in Lousiville, Kentucky. She has over 10 years experience in the nursing field. She has completed advanced training in dermal fillers and neurotoxin injection. She has two children, Charlotte and Lucy. She is currently renovating her house and loves to design and plan for new projects.  She is an avid online shopper, fitness enthusiast, and spends all her free time outside in her pool with her famly.  She is currently accepting new clients in Louisville in her home studio.
Tracy is a Registered Nurse living in Northern Kentucky. She has three children (her oldest that is Emily). Her son works in occupational safety at Ryder and her daugher is a cosmetologist at a local salon. She loves spending all her free time at her lakehouse in Tennessee with her husband and two silver labs as well as spending time with her grandchildren. She is accepting new clients at ToxBar.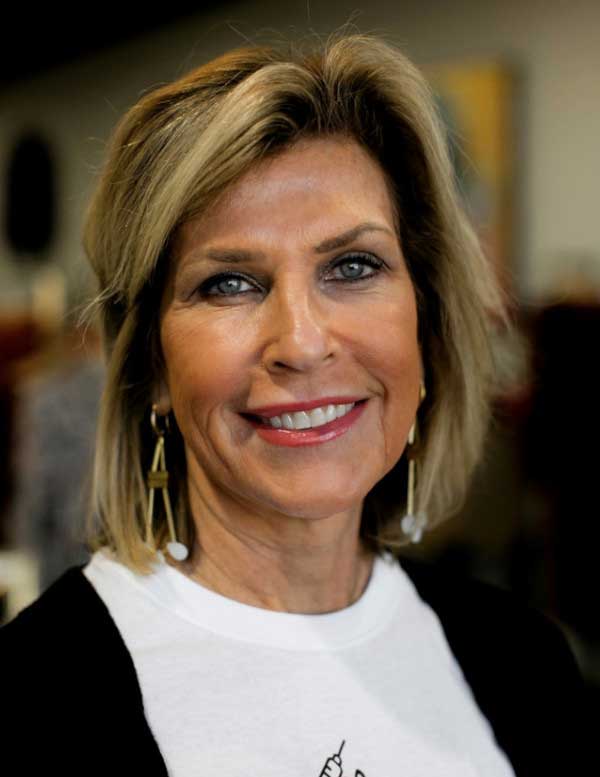 Questions or Get In Touch
YOU DESERVE THIS
Treat Yourself and Your Friends