MICRONEEDLING
(The Stinger Cocktail)
Microneedling is a method of inducing a controlled injury to the skin's dermal and epidermal junction which induces growth factors, new collagen, and elastin.  This process causes much less damage to the epidermis than dermal rolling, lasers, or any other ablative treatment, and is much more cost-effective!
This cosmetic procedure repeatedly punctures the skin with tiny needles to help induce new collagen formation, and growth factors, minimize the appearance of scars, and elastin production.
One Microneedling session: $300
Buy a series of 3: $750
Buy a series of 4: $1000
* Post care kit sold separately
Collagen P.I.N Flight (ask for details or info can be found on our menu): $1000
Includes: 4 microneedling sessions
one 4% retinol peel
one 8% retinol peel
Post care kit included with the price
Platelet Rich Plasma Facial
(The Bloody Mary Cocktail)
* Available at Tox Bar Only
Most commonly known at the "Vampire Facial."
This is similar to the microneedling procedure, but we microneedle your own platelets into your skin. You will provide a blood sample that is spun down and separated the platelets from the red blood cells producing the PRP solution. This is then microneedled into the face and scalp.  
Pricing: $800 per session
Series of 3 sessions: $2000
Used to treat:
Fine lines and wrinlkes
Augment the cheeks
Decrease nasolabial folds
Fill in acne scars
Decreases pores and improves the orange peel appearance of the skin
Promotes hair growth in balding areas of the scalp
Helps control Rosacea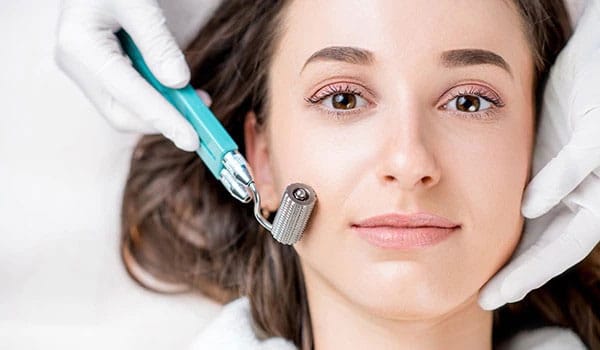 Questions or Get In Touch
YOU DESERVE THIS
Treat Yourself and Your Friends